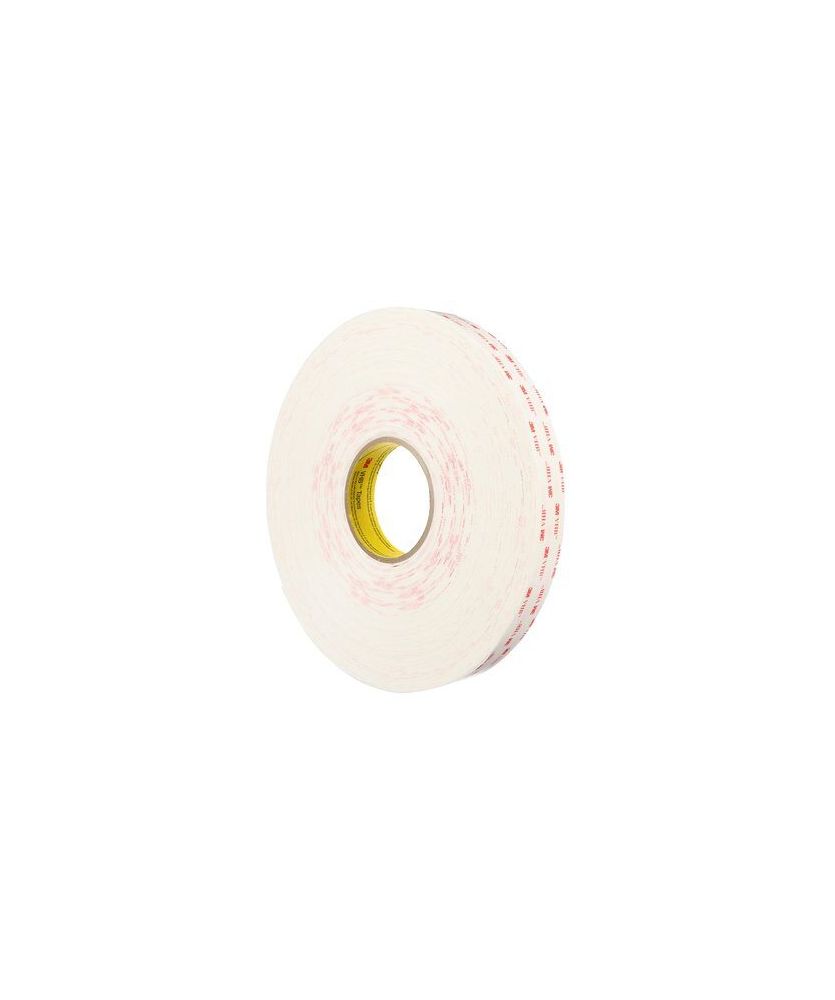  
This product is no longer in stock with the selected values, please select smaller values.

Minim:
5 mm
/
Maxim:
1180 mm

Pentru a selecta lățimea, utilizați butoanele + și/sau -
per unit
0342 220 083, 0799 856 100
3M VHB Tape 4950F
3M VHB Tape 4950F is a very strong double-sided adhesive tape that adheres to a wide range of substrates (aluminum, stainless steel, galvanized steel, glass / epoxy, MSE plastics such as rigid PVC, acrylic, polycarbonate, ABS and polystyrene, most paints applied in the electrostatic field, painted or waterproofed wood and concrete). For indoors and outdoors in a variety of applications, including permanent signs and panel mounting, general industrial use, maintenance and repairs.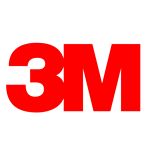 Caracterisici
S/N

DT495011801

Lenght

33 m

Tape Thickness

1,10 mm

Liner Type

white paper

Adhesive Type

acrylic adhesive

Support type

acrylic foam

Tape Color

white
---
Descriere
Applications: Appliance, Construction, General industry, Metallurgy, Signaling.
Combines conformation and strong permanent bonding.
Eliminates drilling, polishing, refining, screwing, welding and cleaning.
The pressure-sensitive adhesive sticks to the contact without drying time.
The practically invisible gripping element keeps the surfaces smooth, without the unsightly appearance of rivet heads and traces of welding. Appliance, Construction, General industry, Metallurgy, Signaling.
---
Fisiere atasate
Customers who bought this product: