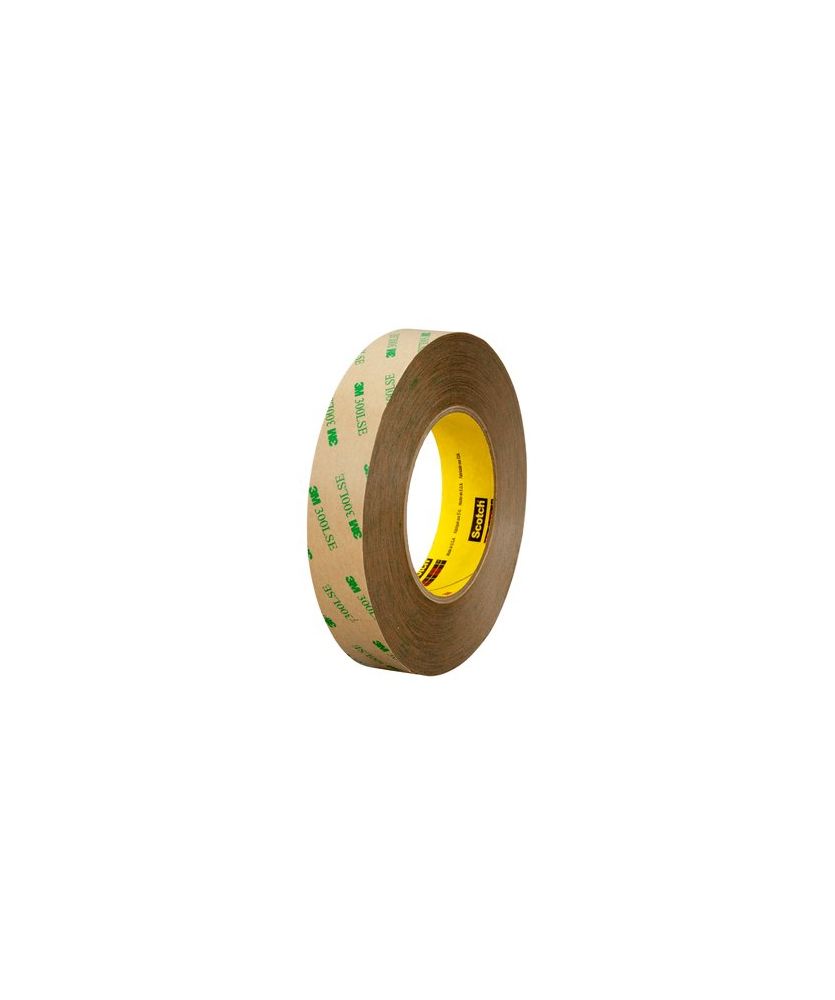  
This product is no longer in stock with the selected values, please select smaller values.

Minim:
5 mm
/
Maxim:
1372 mm

Pentru a selecta lățimea, utilizați butoanele + și/sau -
per unit
0342 220 083, 0799 856 100
3M Double Coated Tape 93010LE
3M Double Coated Tape 93010LE is a double-sided, transparent tape with excellent adhesion to lightly oily metals, plastics and powder coatings. The tape benefits from a transparent polyester support, with a layer of brown kraft paper.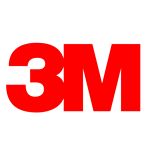 Caracterisici
S/N

UU004961163

Lenght

55 m

Tape Thickness

0,1 mm

Liner Type

polycoated kraft paper

Adhesive Type

acrylic adhesive

Support type

clear polyester

Tape Color

clear
---
Descriere
3M performance stability, moisture stability and reduced burrs at the edge when punching with hard tools.
Easy to handle.
Breaking and punching resistance.
Applications: automotive, signaling, transportation, wood industry, appliance, electronics, military and government.
---
Fisiere atasate