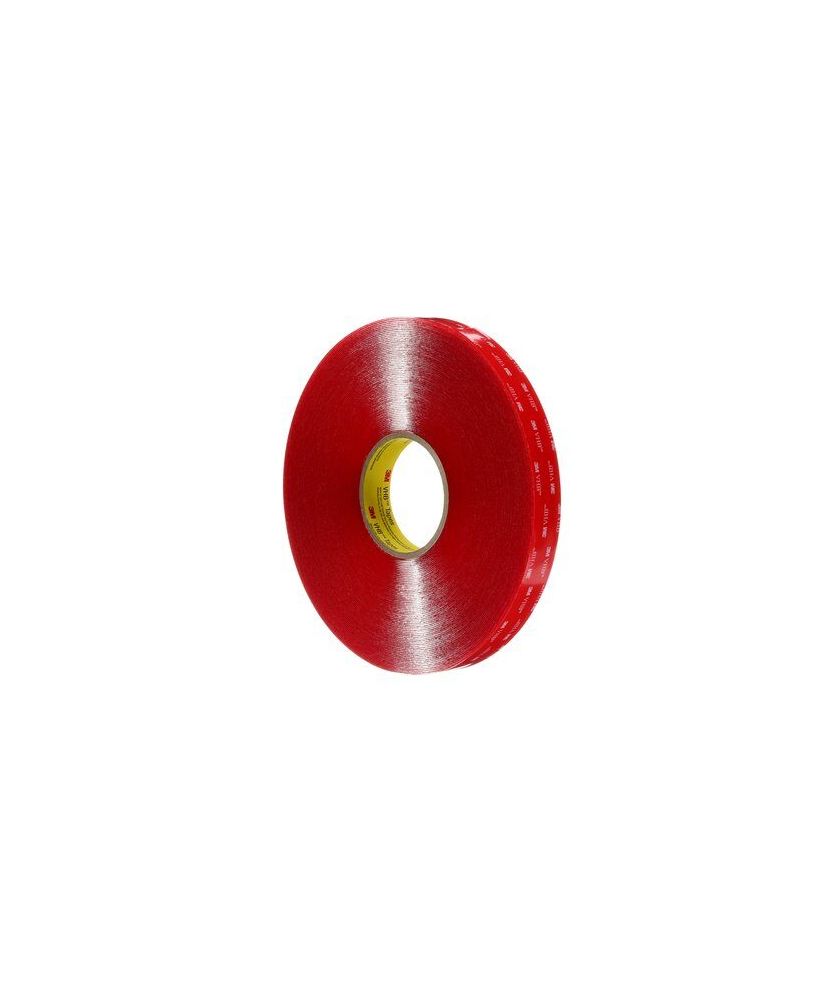  
This product is no longer in stock with the selected values, please select smaller values.

Minim:
5 mm
/
Maxim:
1120 mm

Pentru a selecta lățimea, utilizați butoanele + și/sau -
per unit
0342 220 083, 0799 856 100
3M VHB Tape 4910F
3M VHB Tape 4910F has a high degree of transparency, which contains closed-cell foam with solid press-activatable adhesive. It is ideal, especially, for transparent materials or where a transparent gluing is required, effectively replacing screws and rivets when joining surfaces.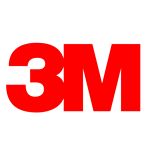 Caracterisici
S/N

DT491011201

Lenght

33 m

Tape Thickness

1,00 mm

Liner Type

red film

Adhesive Type

acrylic adhesive

Support type

acrylic foam

Tape Color

clear
---
Descriere
The transparent construction of the strip is ideal for applications such as sealing the interior / exterior assemblies of dome-shaped skylights and / or gluing glass-reinforced resins to the edge.
Distribute the effort over the entire length of the joint.
Once the materials are joined, a practically indestructible weld is created.
---
Fisiere atasate