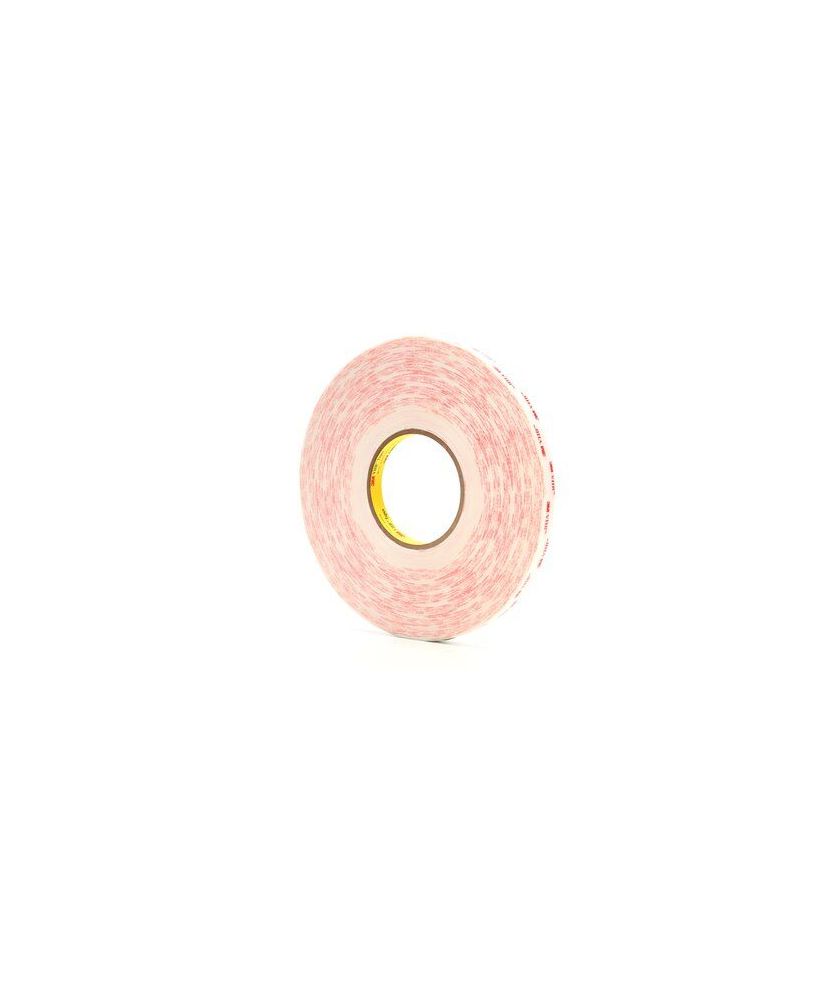  
This product is no longer in stock with the selected values, please select smaller values.

Minim:
5 mm
/
Maxim:
600 mm

Pentru a selecta lățimea, utilizați butoanele + și/sau -
per unit
0342 220 083, 0799 856 100
3M VHB Tape 4914
3M VHB Tape 4914 is a double-sided tape with paper support, sensitive to pressure, firm. It is made of closed cell acrylic foam, offers comfort in handling, cushioning and impact resistance.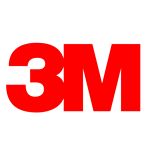 Caracterisici
S/N

JT270068508

Lenght

33 m

Tape Thickness

0,23 mm

Liner Type

paper

Adhesive Type

acrylic adhesive

Support type

acrylic foam

Tape Color

white
---
Descriere
Durable.
Clean appearance.
It adheres to a variety of materials from metals to plastics.
Resistant to UV and high temperatures.
The ideal application temperature must be between: + 21 ° C and 38 ° C. Initial application at temperatures below + 10 ° C is not recommended as the adhesive becomes firm.
Store in the original package at + 21 ° C and 50% relative humidity.
---
Fisiere atasate
Customers who bought this product: