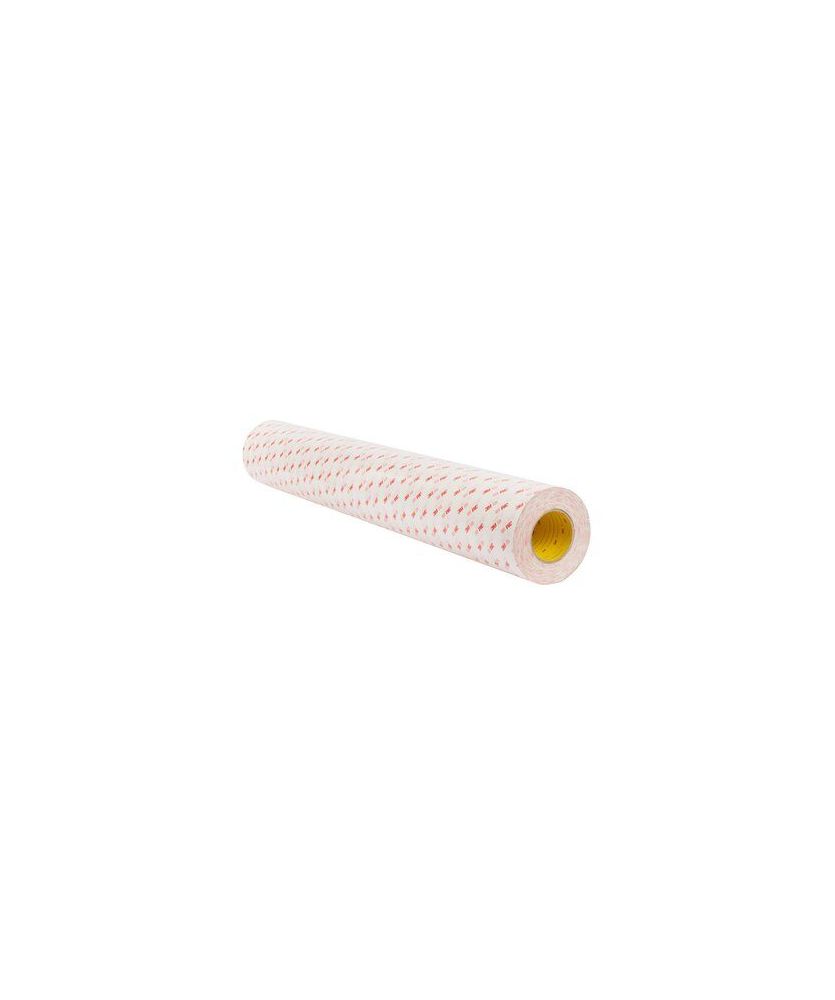  
This product is no longer in stock with the selected values, please select smaller values.

Minim:
5 mm
/
Maxim:
1500 mm

Pentru a selecta lățimea, utilizați butoanele + și/sau -
per unit
0342 220 083, 0799 856 100
3M Low VOC Double Coated Tissue Tape 99015LVC
3M Low VOC Double Coated Tissue Tape 99015LVC is a double-sided adhesive tape used in the automotive industry for interior applications. It sticks well on high energy (HSE) and low energy (LSE) surfaces.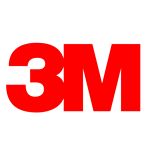 Caracterisici
S/N

UU004246631

Lenght

50 m

Tape Thickness

0,15 mm

Liner Type

kraft paper

Adhesive Type

acrylic adhesive

Support type

tissue

Tape Color

clear
---
Descriere
Excellent resistance to moisture.
Store in the original package at temperatures between + 16 ° C and + 25 ° C and 40-50% relative humidity. Avoid storage in sunlight.
If stored under proper conditions, the tape has a shelf life of 18 months from the date of manufacture.
---
Fisiere atasate