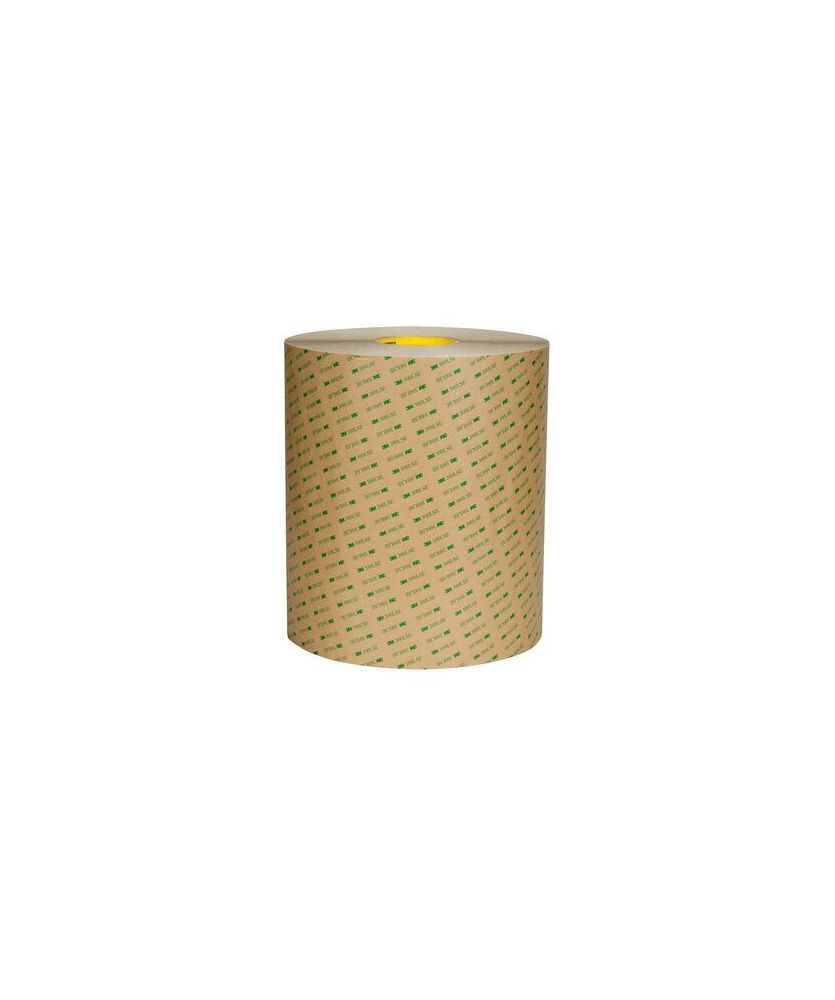  
This product is no longer in stock with the selected values, please select smaller values.

Minim:
5 mm
/
Maxim:
1372 mm

Pentru a selecta lățimea, utilizați butoanele + și/sau -
per unit
0342 220 083, 0799 856 100
3M Double Coated Tape 93020LE
3M Double Coated Tape 93020LE is a transparent double-sided adhesive tape with good adhesion on a wide range of surfaces, including those with a low energy surface such as plastic and polyethylene. Due to the acrylic adhesive, the tape sticks well on surfaces contaminated with oil.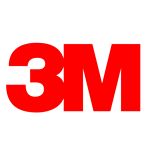 Caracterisici
S/N

UU004903587

Lenght

55 m

Tape Thickness

0,20 mm

Liner Type

polycoated kraft paper

Adhesive Type

acrylic adhesive

Support type

polyethylene

Tape Color

clear
---
Descriere
Ideal tape application temperature range is 70°F to 100°F (21°C to 38°C).  It is not recommended to apply at temperatures lower than 10 ° C because the adhesive becomes firm.
To obtain optimum adhesion, the bonding surfaces must be clean, dry and well unied. Some typical surface cleaning solvents are isopropyl alcohol or heptane. 
It benefits from the load-bearing film that adds stability.
The strength of the glued joint of the 3M 300LSE adhesive increases with time and temperature.
Moisture stability and reduced burrs at the edge when punching with hard tools.
Store in original cartons at 70°F (21°C) and 50% relative humidity.
If stored under proper conditions, these products retain their performance and properties for 24 months from date of manufacture
---
Fisiere atasate
Customers who bought this product: