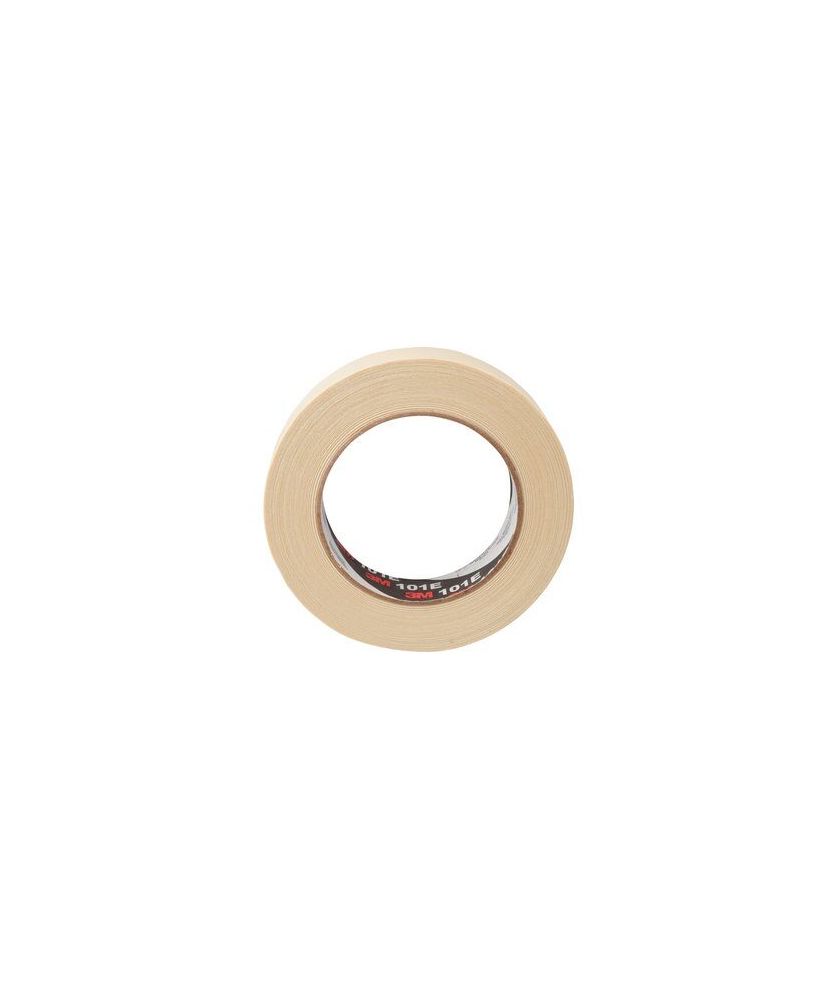  
This product is no longer in stock with the selected values, please select smaller values.

Minim:
5 mm
/
Maxim:
1610 mm

Pentru a selecta lățimea, utilizați butoanele + și/sau -
per unit
0342 220 083, 0799 856 100
3M General Purpose Masking Tape 101E
3M General Purpose Masking Tape 101E  is a simple adhesive PREMIUM tape, ideal for protecting surfaces when painting, but also for sealing, baling and labelling. The tape has rubber adhesive that guarantees a quick adhesion, resistance to peeling. Only for indoor applications.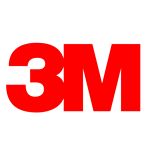 Caracterisici
S/N

UU001655214

Lenght

50 m

Tape Thickness

0.12 mm

Adhesive Type

rubber adhesive

Support type

creped paper

Tape Color

chamois
---
Descriere
Tape should not be subjected to outdoor exposure or prolonged periods of sunlight as product may become very difficult to remove.
12 months from date of manufacture when stored in the original carton at 21°C & 50% Relative Humidity.
---
Fisiere atasate