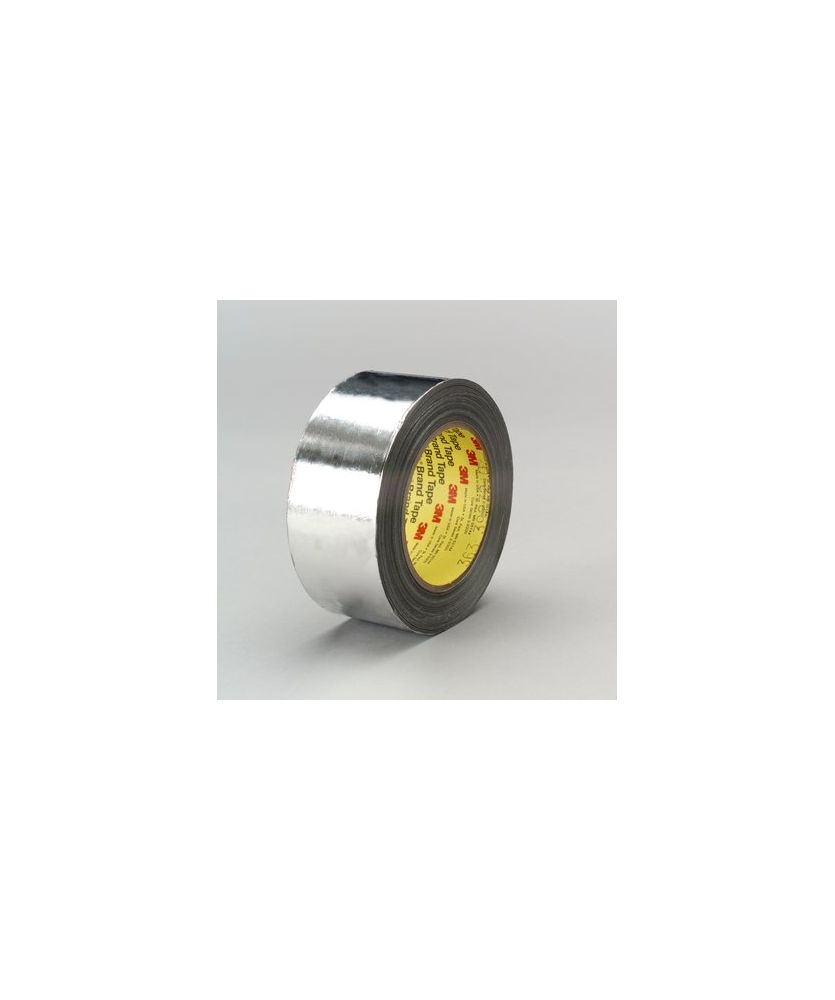  
This product is no longer in stock with the selected values, please select smaller values.

Minim:
5 mm
/
Maxim:
450 mm

Pentru a selecta lățimea, utilizați butoanele + și/sau -
per unit
0342 220 083, 0799 856 100
3M High Temperature Aluminum Foil/Glass Cloth Tape 363
3M High Temperature Aluminum Foil/Glass Cloth Tape 363  is a simple adhesive tape and benefits with preso-active silicone adhesive. It has a flexible and light construction, is easily applied on irregular surfaces and is used especially for industrial applications that will be exposed to high temperatures, movement and vibrations. Adhere well to silicone surfaces and over irregular or uneven substrates.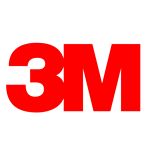 Caracterisici
S/N

UU009062223

Lenght

33 m

Tape Thickness

0,19 mm

Adhesive Type

silicone adhesive

Support type

aluminum foil

Tape Color

silver
---
Descriere
It works continuously with minimum / maximum temperatures of: -54 ° C and + 316 ° C.
It conforms and can adhere to irregular and textured substrates.
It is light and reflects heat, being resistant to moisture, flames, UV and harsh weather conditions.
High tensile strength, breakage and puncture.
It is suitable for heat protection of cables and other components in the automotive, aerospace, etc. industries.
---
Fisiere atasate