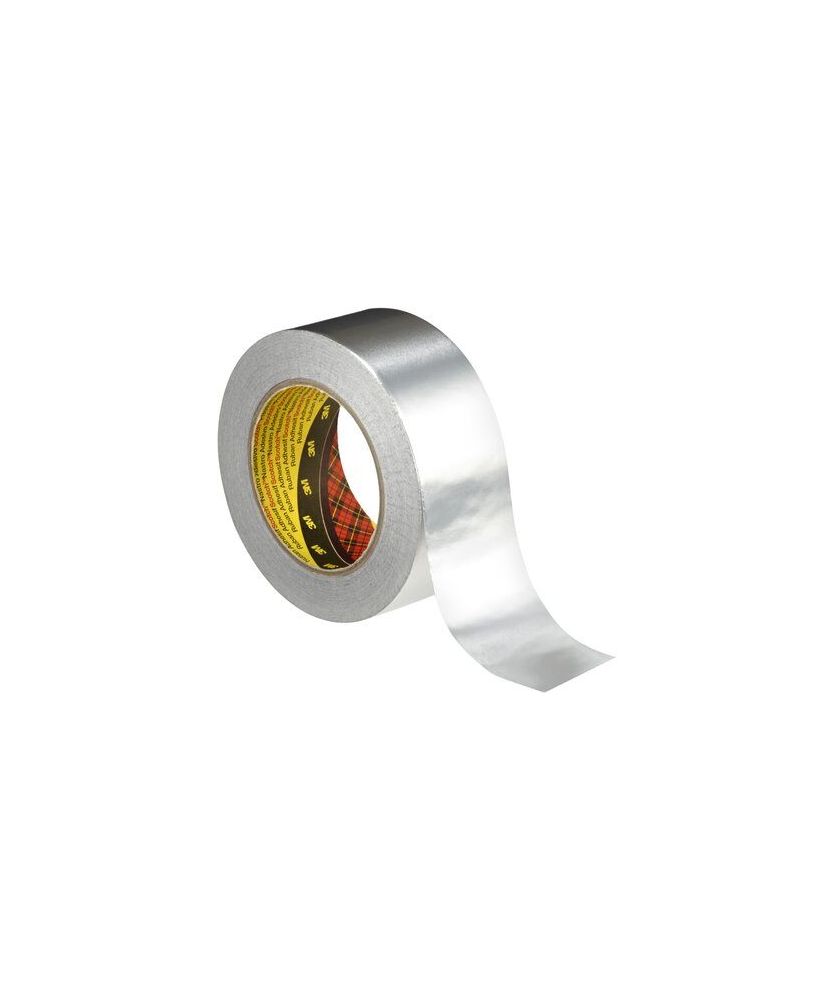  
This product is no longer in stock with the selected values, please select smaller values.

Minim:
5 mm
/
Maxim:
1000 mm

Pentru a selecta lățimea, utilizați butoanele + și/sau -
per unit
0342 220 083, 0799 856 100
3M Aluminium Foil Tape 1436
3M Aluminium Foil Tape 1436 este o banda de aluminiu cu adeziv cauciucat prevazut cu liner de protectie. Are o aderenta buna pe o varietate de suprafete - de la lemn si materiale plastice pana la metale. Se utilizeaza pentru interior si exterior.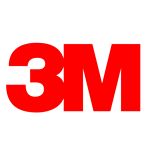 Caracterisici
S/N

XT003490981

Lenght

50 m

Tip liner

white silicone paper/PE film

Tip adeziv

rubber adhesive

Tip suport

aluminum foil

Culoare bandă

silver
---
Descriere
Bariera de umiditate si vapori.
Suportul asigura reflexia luminii, absorbtia si disiparea caldurii.
Intruneste normarea ca material cu un grad redus de inflamabilitate conform DIN4102B1.
---
Fisiere atasate