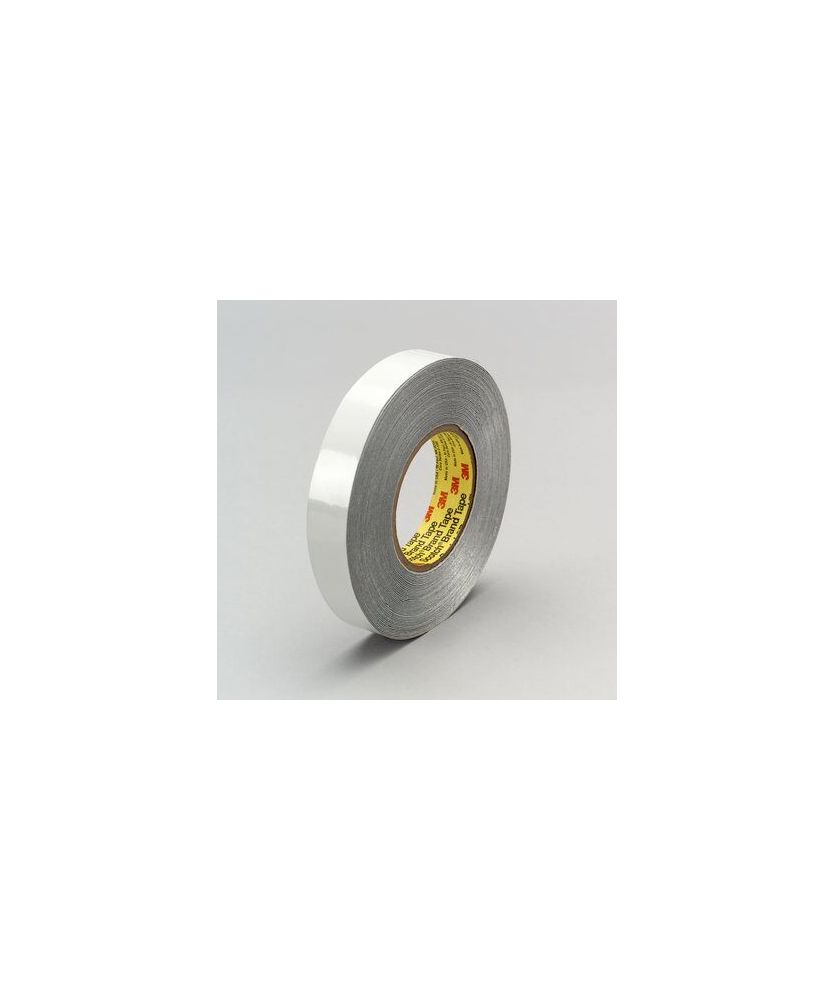  
This product is no longer in stock with the selected values, please select smaller values.

Minim:
5 mm
/
Maxim:
914 mm

Pentru a selecta lățimea, utilizați butoanele + și/sau -
per unit
0342 220 083, 0799 856 100
3M High Temperature Aluminum Foil/Glass Cloth Tape 363L
3M High Temperature Aluminum Foil/Glass Cloth Tape 363 este o banda de aluminiu ranforsata cu fibra de sticla si adeziv siliconic. Este ideala pentru aplicatii industriale care vor fi expuse la miscare si vibratii, in industria aerospatiala si auto, aplicatii de stantare, etc. Are o aderenta buna la suprafete siliconice si substraturi neregulate sau inegale. Functioneaza excelent la temperaturi cuprinse intre -54°C si + 316°C.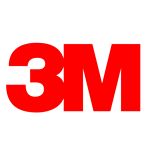 Caracterisici
S/N

GT500081846

Grosime bandă

0.19 mm

Tip adeziv

silicone adhesive

Tip suport

aluminum foil

Culoare bandă

silver
---
Descriere
Cele mai bune rezultate sunt obtinute atunci cand banda este aplicata la o temperatura de peste 0°C, pe suprafete curate si uscate.
Este adecvata pentru protectia la caldura a cablurilor si a altor componente.
Este rezistenta la rupere si strapungere.
Rezista la conditii meteorologice dure, umezeala, substante chimice, flacari si degradare UV.
---
Fisiere atasate