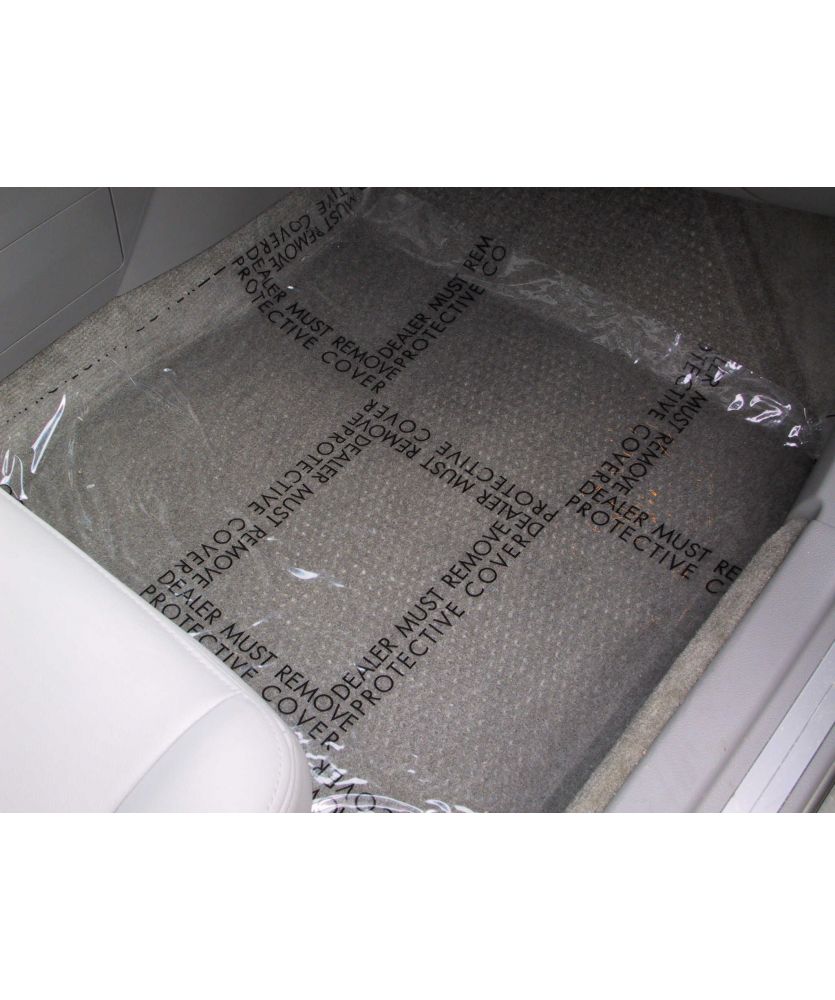  
This product is no longer in stock with the selected values, please select smaller values.

Minim:
20 mm
/
Maxim:
1220 mm

Pentru a selecta lățimea, utilizați butoanele + și/sau -
per unit
0342 220 083, 0799 856 100
SG PolyMask Surface Protective Film 3195C/EZ
SG PolyMask Folie De Protectie 3195C/EZ is a very high adhesion temporary protection film designed for a variety of surface protection applications. Surface protection against dust, dirt, scratches and abrasion encountered in processing, handling, shipping and storage.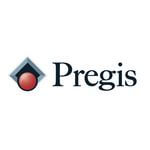 Caracterisici
Lenght

304 m

Tape Thickness

0,08 mm

Adhesive Type

acrylic

Support type

polyethylene

Tape Color

transparent
---
Descriere
Avoid exposure to direct UV sunlight and moisture.
For optimum performance, SG PolyMask Surface Protection Films should be applied and removed at a temperature not less than 60°F (16°C).
Surfaces should be dry and free from dirt, oil and other contaminates when tape is applied.
Store under normal conditions of 60º to 80ºF (16º to 27ºC) and 40 to 60% R.H in the original carton.
To obtain best performance, use this product within 12 months from date ofmanufacture.
---
Fisiere atasate