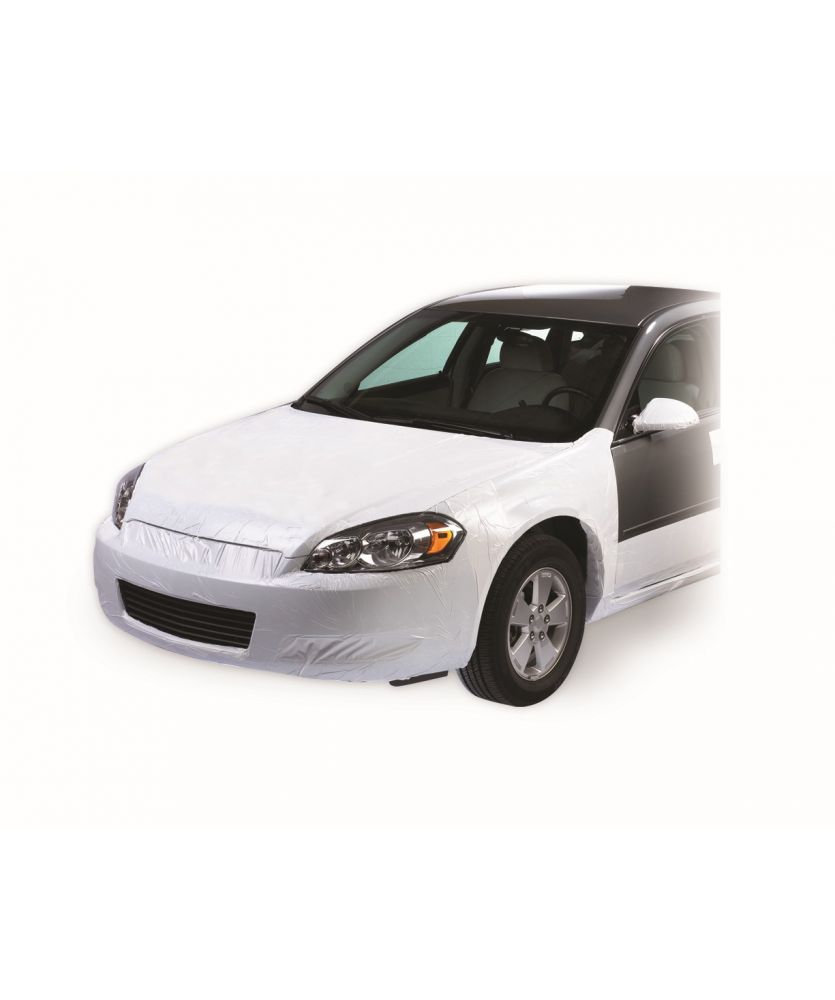  
This product is no longer in stock with the selected values, please select smaller values.

Minim:
20 mm
/
Maxim:
1220 mm

Pentru a selecta lățimea, utilizați butoanele + și/sau -
per unit
0342 220 083, 0799 856 100
SG PolyMask Surface Protective Film 24S72W
SG PolyMask Surface Protective Film 24S72W is a UV-resistant protective film, has medium adhesion and is designed to protect, in particular, textured colored upholstery.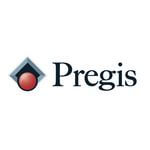 Caracterisici
Lenght

304 m

Tape Thickness

0,06 mm

Adhesive Type

acrylic

Support type

polyolefin

Tape Color

white
---
Descriere
Recommended in the automotive industry.
Protects surfaces against dust, dirt, abrasion during handling, storage and delivery.
Excellent UV resistance up to 6 months.
It remains intact during transit.
Can be repositioned.
Suitable for curved surfaces.
Must be applied and removed at a temperature not lower than + 16 ° C.
Store in the original package, at a temperature between + 16 ° C and + 27 ° C.
The surfaces must be well dried and cleaned.
For maximum performance, the product must be used within 12 months from the date of manufacture.
---
Fisiere atasate