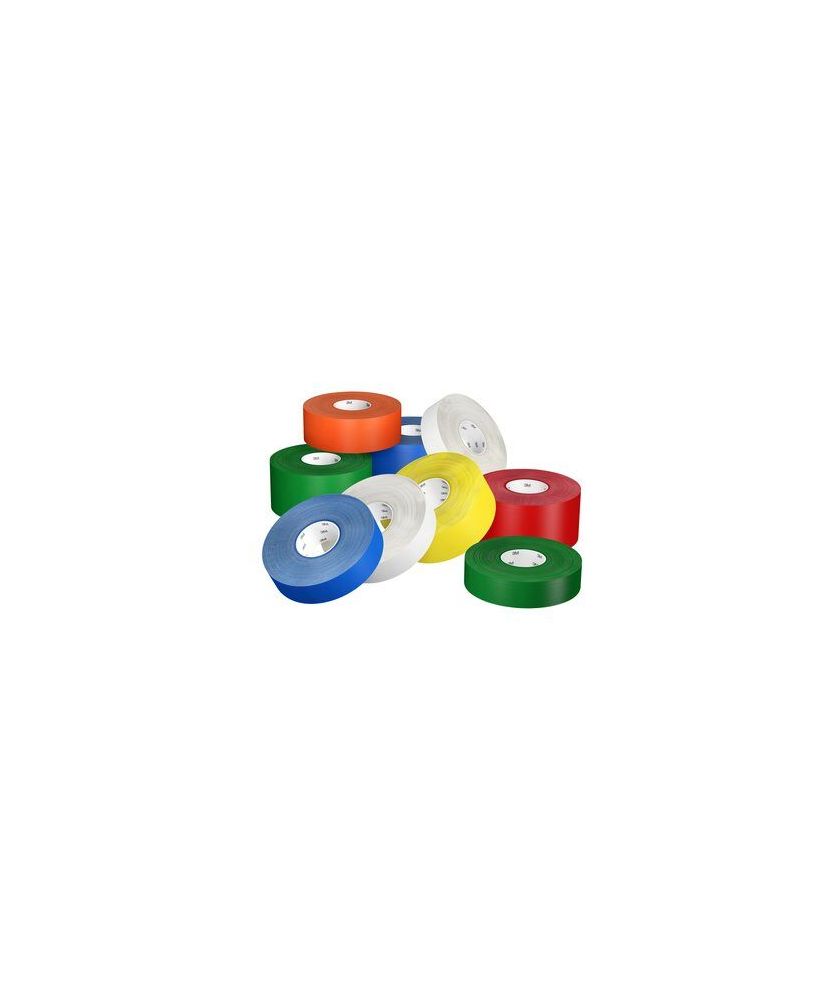  
nou
3M Ultra-Durable Floor Marking Tape 971
Ultra-Durable Floor Marking Tape 971 is designed to withstand the scuffing from pallets and heavy equipment found in high traffic areas. Pigmented backings maintain their vivid colors even when exposed to heavy abrasion. The unique adhesive provides a strong bond to most floors and excellent holding power, yet provides clean one-piece removal from many surfaces.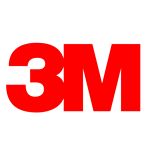 Caracterisici
S/N

70007510673

Lenght

33 m

Width

50 mm

Tape Thickness

0,8 mm

Adhesive Type

rubber adhesive

Support type

poly lactic acid
---
Descriere
 Surfaces to be marked with 3M™ Ultra-Floor Marking Tape should be as clean, dry and smooth as possible. Floors may require cleaning to remove all traces of oils, grease, moisture, and any accumulation of waxes, coatings, finishes as well as dust, dirt and other grime.
Optimal adhesion is obtained when both the tape and intended surface are within a temperature range of 60° to 80°F (16° to 27°C).
Store under normal conditions of 70°F (21°C) and 50% R.H. in the original carton.
To obtain best performance, use 3M™ Ultra-Floor Marking Tape within 12 months from date of manufacture.
---
Fisiere atasate