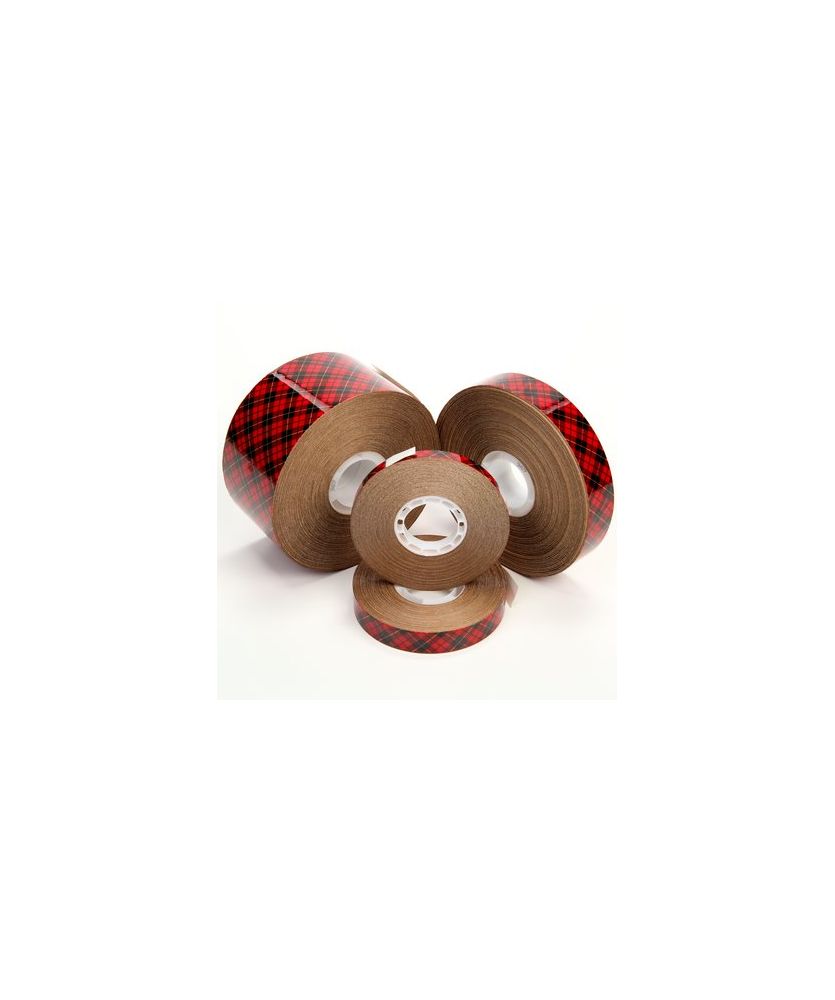  
3M Scotch ATG Tape 969, 12 MM (72 role)
3M Scotch ATG Tape 969 is a double-adhesive transfer tape ideal for gluing materials with glossy coatings where a strong adhesive with high initial adhesion is required. It sticks well to a wide variety of materials, including most plastics. It is an economical and durable replacement for liquid adhesives, staples, rivets, screws, bolts.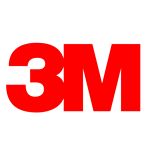 Caracterisici
S/N

YP208051398

Lenght

33 m

Width

12 mm

Tape Thickness

0.13 mm

Liner Type

tan paper

Adhesive Type

acrylic

Tape Color

clear
---
Descriere
Good adhesion in applications on materials with low surface energy.
Safer than hot melt adhesives.
It sticks to contact and acts on a variety of surfaces and combinations of materials.
It uses a modified acrylic adhesive system, pre-activated.
Example of applications: folders and boxes, attachment of textile samples in sample catalogs and assembly of presentation stands in points of sale.
---
Fisiere atasate