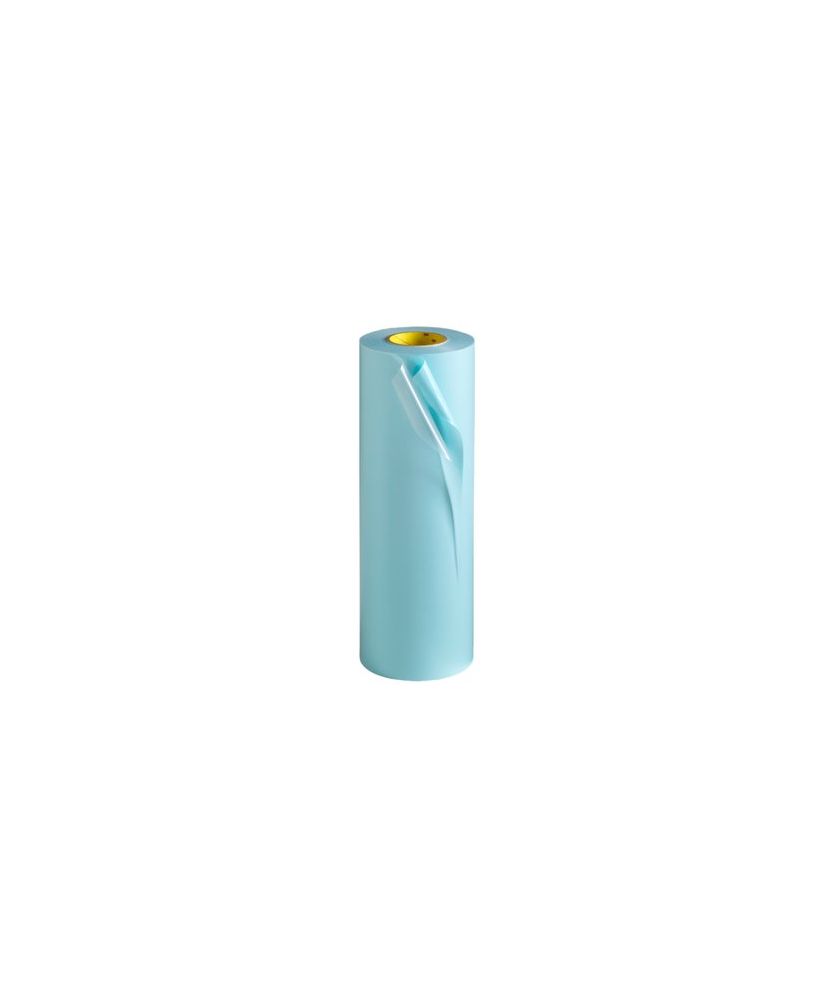  
3M Cushion-Mount Plus Plate Mounting Tape E1815H
3M Cushion-Mount Plus Plate Mounting Tape E1815H is a blue adhesive tape for mounting flexographic plates, with air release property and high adhesion on the edge of the plate.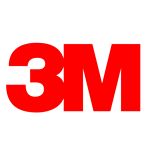 Caracterisici
Lenght

23 m

Tape Thickness

0,432 mm

Adhesive Type

differential acrylate

Support type

firm blue foam

Tape Color

blue
---
Descriere
Ensures a high quality firm composite printing.
The adhesives are cleanly removed from the printing plates and cylinders.
---
Fisiere atasate