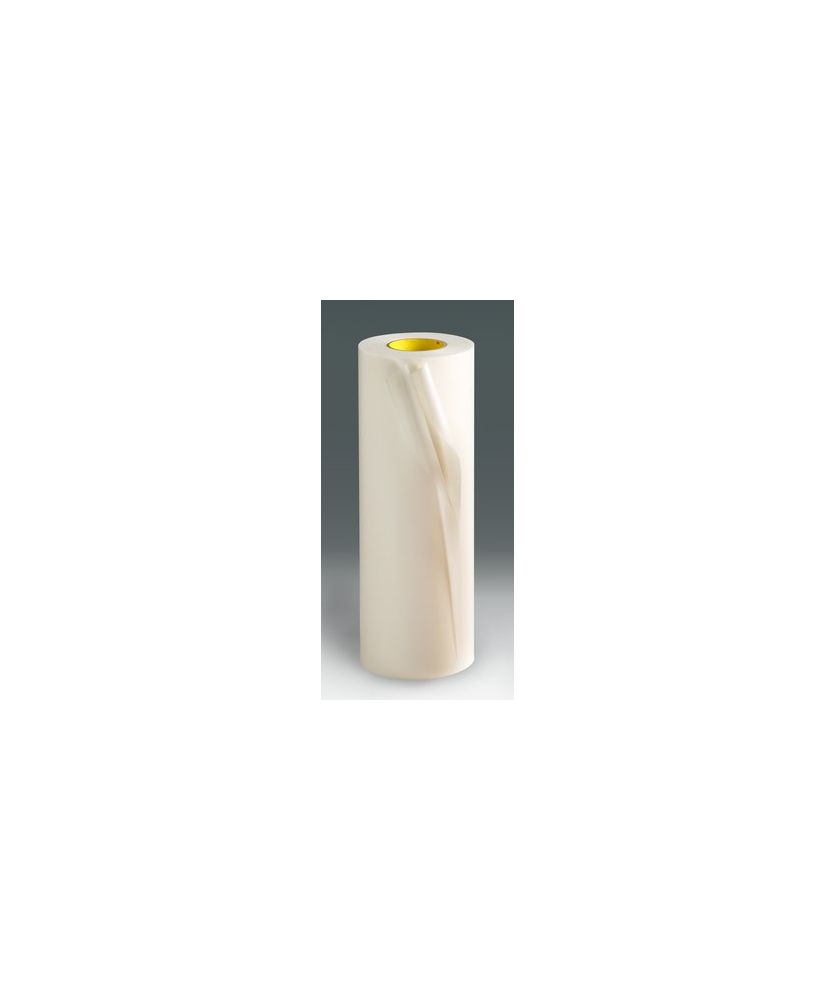  
3M Cushion-Mount Plus Plate Mounting Tape E1020H
3M Cushion-Mount Plus Plate Mounting Tape E1020H is a white adhesive tape for mounting flexographic plates, with lateral adhesion of the high plate. The air release property prevents printing defects by reducing air bubbles under the printing plate.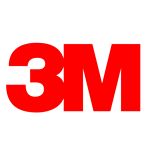 Caracterisici
Lenght

23 m

Tape Thickness

0,559 mm

Adhesive Type

differential acrylate

Support type

standard white foam

Tape Color

white
---
Descriere
Installation is simple - clean the printing plate according to the recommendations received from the manufacturer, then follow a mixture of 50-50 isopropyl alcohol - water.
Applications: High quality standard composite printing, Flexographic printing plates, Adhesion to printing cylinders and sleeves.
H-series adhesives have a high adhesion on the top of the board. Improving finished products.
---
Fisiere atasate