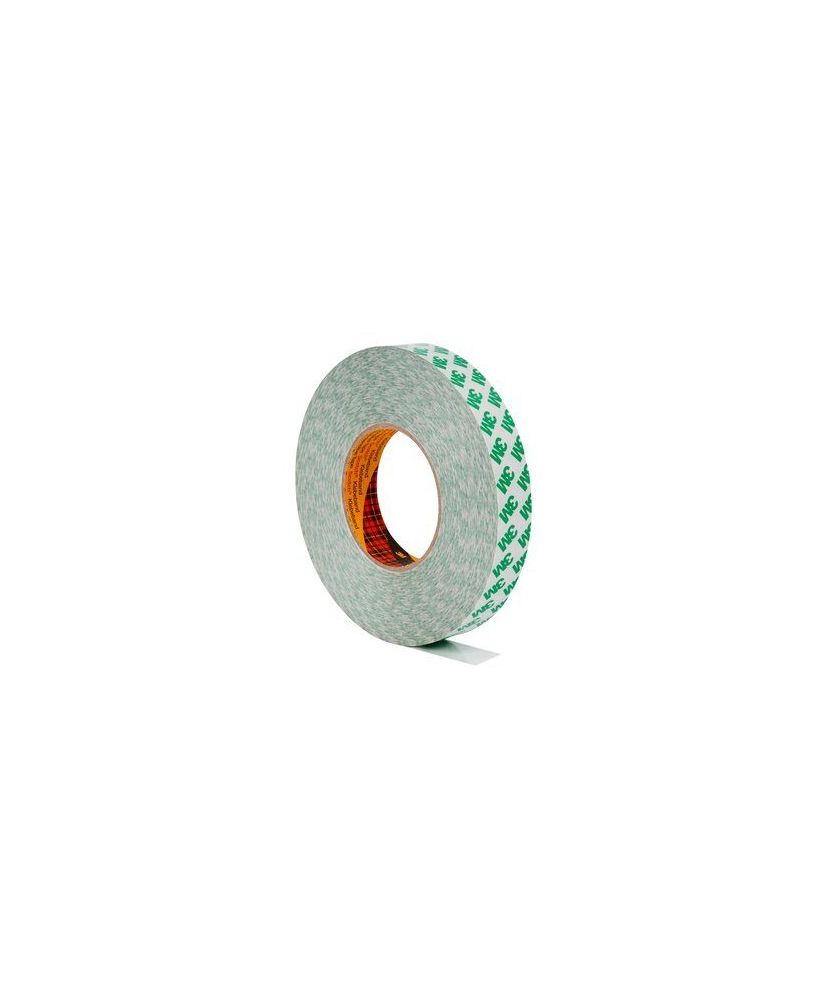  
3M High Performance Double Coated Tape 9087, 19 MM (48 role)
3M High Performance Double Coated Tape 9087 is a double adhesive transfer tape with support made of polyvinyl chloride, PVC. The tape has acrylic adhesive on both sides and a layer of paper for easy handling. It has a strong immediate bonding and good initial adhesion on a wide variety of materials or surfaces. It can be glued on textured, rough or smooth surfaces. It is used for multiple applications in many industries.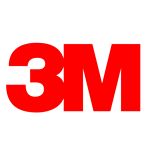 Caracterisici
S/N

DT272991035

Lenght

50 m

Width

19 mm

Tape Thickness

0,26 mm

Liner Type

white paper

Adhesive Type

acrylic adhesive

Support type

PVC

Tape Color

white
---
Descriere
Good resistance to solvents.
It holds well for bonding on almost any substrate with low or high surface energy.
To be used for POP presentation stands, nameplates and prefabricated metal.
It combines a very high level of pickling and adhesive exfoliation performance.
---
Fisiere atasate