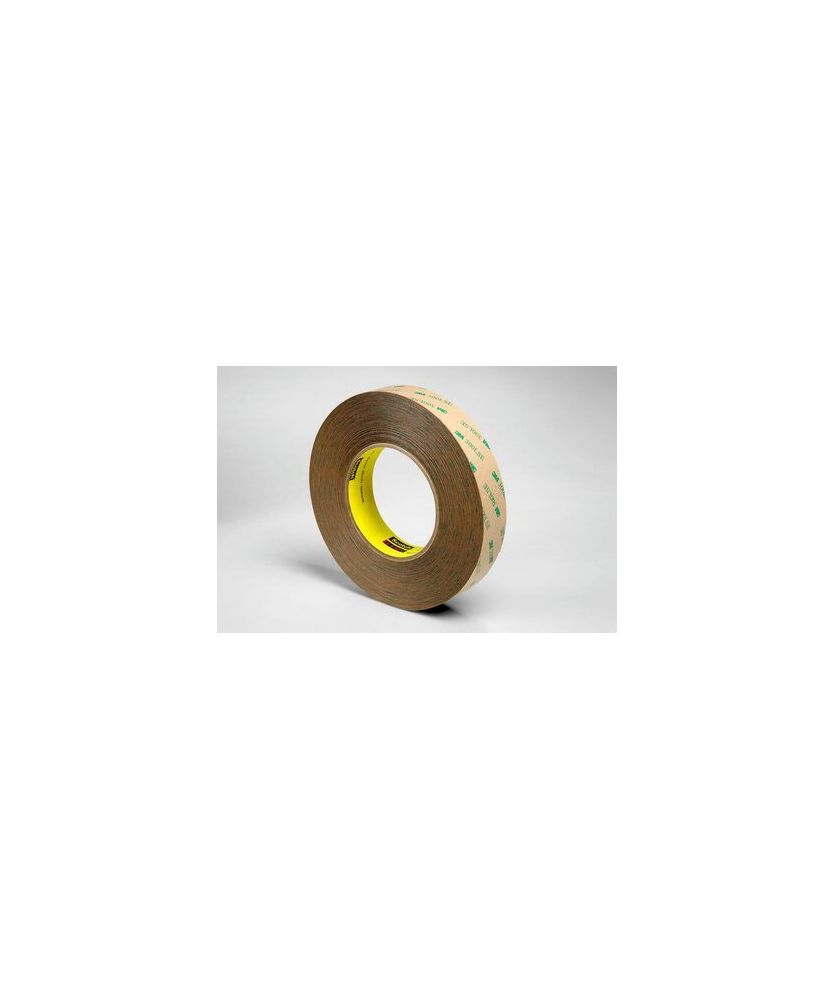  
This product is no longer in stock with the selected values, please select smaller values.

Minim:
5 mm
/
Maxim:
610 mm

Pentru a selecta lățimea, utilizați butoanele + și/sau -
per unit
0342 220 083, 0799 856 100
3M Adhesive Transfer Tape 9472LE
3M Adhesive Transfer Tape 9472LE is a transfer tape with acrylic adhesive specially designed to adhere to most surfaces, including low energy materials such as polypropylene. It sticks well even on surfaces slightly contaminated with oil.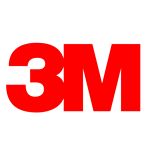 Caracterisici
S/N

YP208002946

Lenght

55 m

Tape Thickness

0,132 mm

Liner Type

polycoated kraft

Adhesive Type

acrylic adhesive

Tape Color

clear
---
Descriere
It can be applied for short periods of time (minutes, hours) at a temperature of 148 ° C and for long periods of time (days, weeks) at a temperature of up to 93 ° C.
The connections can be improved by firm pressure and exposure to moderate heat (from + 38 ° C to + 54 ° C).
The ideal application temperature is between + 21 ° C and + 38 ° C.
For maximum performance, the surfaces to be glued must be well cleaned and dry.
Stored at + 21 ° C and 50% relative humidity, the product retains its performance and properties for 24 months from the date of manufacture.
---
Fisiere atasate