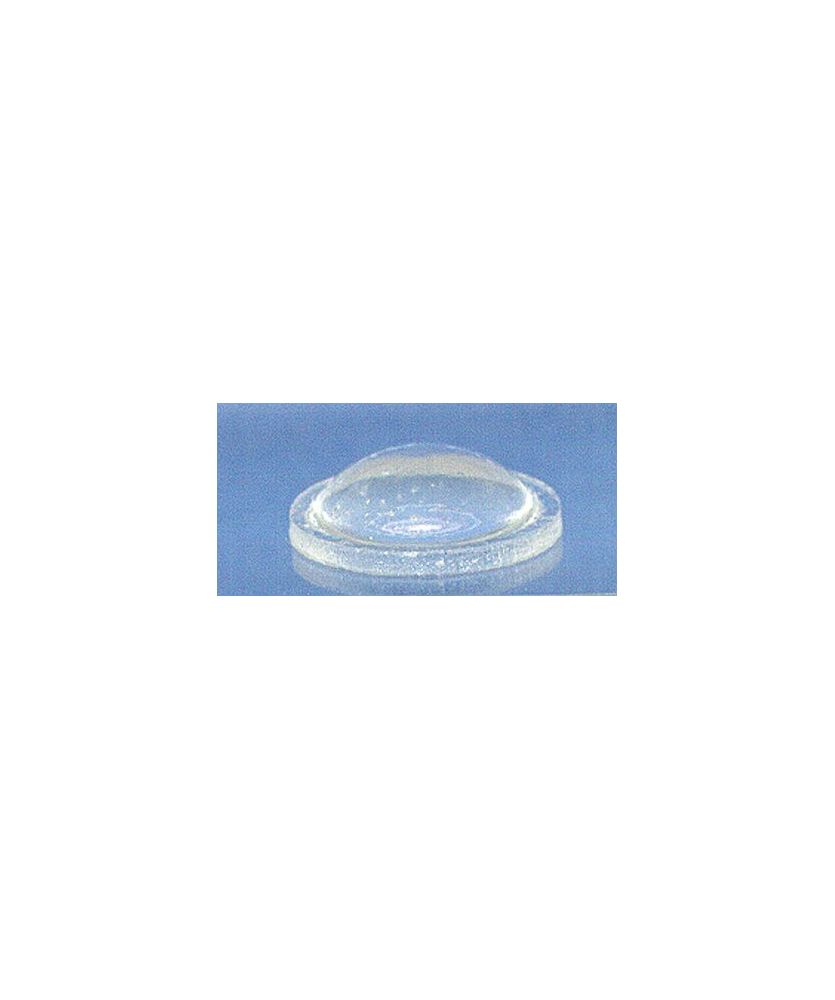  
promotie
3M Bumpon Protective Products Blister Pack SJ5302 (3000 pieces)
3M Bumpon Protective Products Blister Pack SJ5302 are protective supports made of elastic polyurethane with light application and sliding resistance. They are used in various applications as spacers, support legs for appliances or silencers.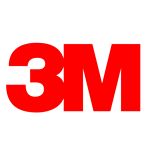 Caracterisici
S/N

70070743219

Lenght

7,9 mm

Width

2,2 mm

Height

2,2 mm

Liner Type

translucent polyester film

Adhesive Type

acrylic

Support type

polyurethane

Color

transparent
---
Descriere
The hemispherical shape guarantees energy absorption and excellent sound absorption.
Recommended applications: Fasteners for small electronic devices, Fasteners for small electronic devices, Non-slip Notebook Holder, Small built-in kitchen appliance.
---
Fisiere atasate