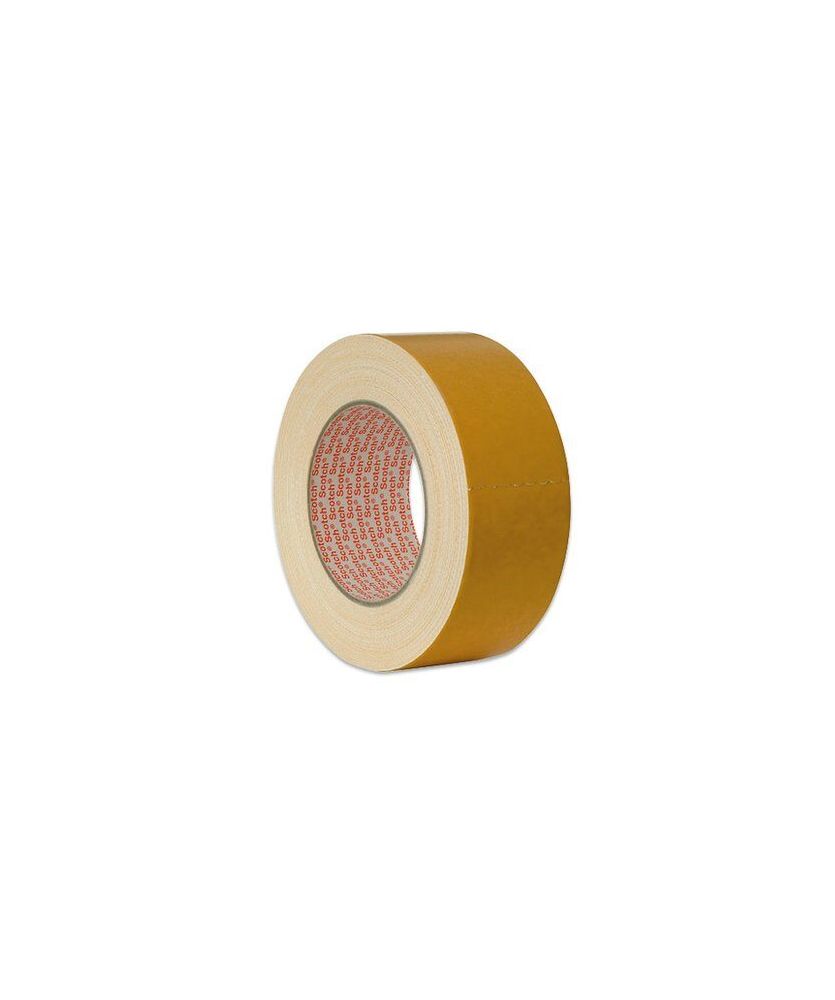  
3M Double Coated Tape 9191, 50 mm (36 rolls)
3M Double Coated Tape 9191 is an universal double-sided adhesive tape, consisting of a rubber adhesive with pressure sensitivity and a layer of silicone paper that is easy to remove.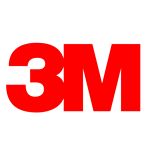 Caracterisici
S/N

KT999363403

Lenght

25 m

Width

50 mm

Tape Thickness

0,26 mm

Liner Type

silicone paper

Adhesive Type

synthetic rubber resin adhesive

Support type

non-woven tissue

Tape Color

white
---
Descriere
High initial adhesion, with strong bonding properties.
Good shear strength at room temperature.
It was developed as a carpet tape.
It is recommended to systematically evaluate the compatibility of surfaces before starting an application.
Before application, the surfaces must be dry and clean of dust, grease and oil. The surfaces must be compact and as smooth as possible.
The ideal application temperature is between + 18grdC and + 30grdC.
It is not recommended to apply at low temperatures (below + 10grdC) because the adhesive becomes firm and has a low adhesion. Once applied, low temperatures do not affect the quality of the bond.
Stored in the original packaging, at room temperature (around + 18grdC) and a relative humidity of 60%, the tape has a shelf life of 12 months.
---
Fisiere atasate